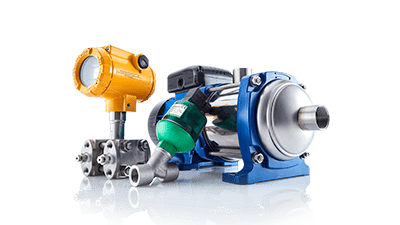 The product area comprises products supplied by oem Automatic, Telfa, Sitek-Palvelu, oem Automatic Klitsø and Zoedale.
Products include:
Valves, hoses, sensors and pumps.
Areas of application:
The products primarily target original equipment manufacturers for use in the machinery that they produce. They cover a wide range of applications, from heat pumps to medical equipment.
Customers include:
Tetra Pak, Epiroc, Delaval, Volvo and Getinge.