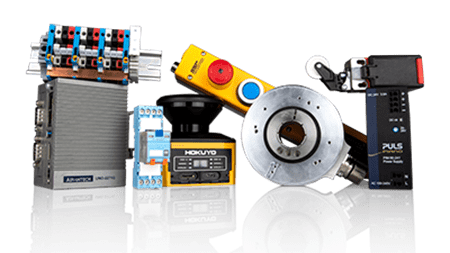 The product area comprises products supplied by OEM Automatic, OEM Automatic Klitsø, Svenska Batteripoolen, Akkupojat and Demesne Electrical.
Products include:
Relays, terminal blocks, sensors, machine safety products and batteries.
Areas of application:
The products are used inside or around control cabinets. Sensors and safety components are used in machinery, automated production lines, etc. Batteries are used as starter batteries or industrial batteries for power backup, etc.
Customers include:
Komatsu Forrest, Epiroc, ABB and electrical wholesalers.