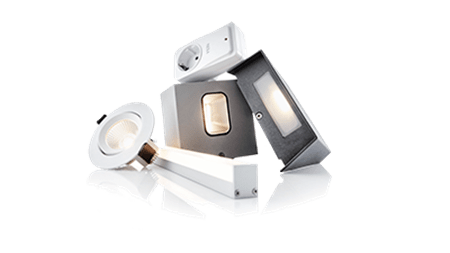 The product area comprises products supplied by Elektro Elco, Agolux and Nexa Trading.
Products include:
Lighting and products for wireless control in the home.
Areas of application:
Indoor and outdoor lighting for the home with LED technology. Wireless control of lights, sunshades and doors in the home.
Customers include:
Electrical wholesalers that target professional installers, such as Rexels and Elektroskandia. Building and DIY stores such as Bauhaus and Clas Ohlson.